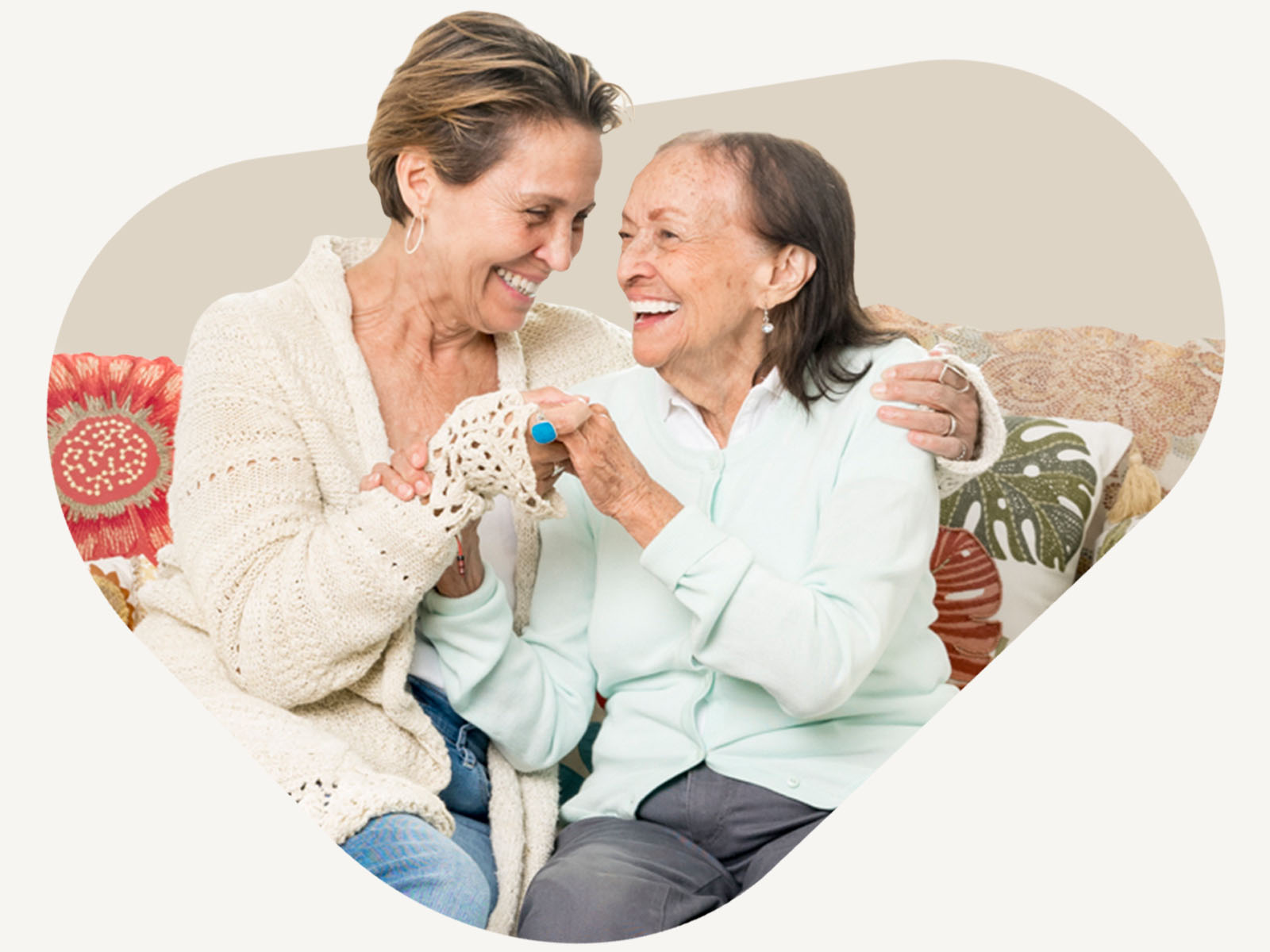 Honor exists to
expand the world's capacity to care
As the world's aging population continues to explode, it's imperative that we develop the means to deliver quality care to older adults everywhere.
What we're doing about it
Honor is the world's largest home care network with the most advanced care platform. We're revolutionizing how society cares for older adults, their families, and Care Professionals.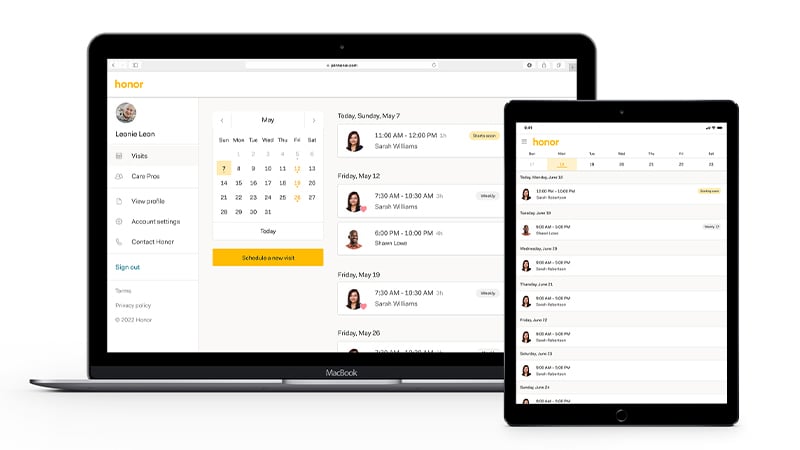 A new platform for aging
The Honor Care Platform combines local care, centralized operations, and best in class technology to deliver the highest quality care. This combination of human touch and technology can adapt and be tailored across our multiple home care networks. And it positions Honor to rapidly scale quality care for aging adults worldwide.
It all started with
family
When Seth Sternberg saw that his mom was starting to slow down, he brought the idea of caring for aging adults to Sandy Jen, Monica Lo, and Cameron Ring. Together, they founded Honor in 2014, scaled a home care agency, built a national network of agencies, and developed a technology platform to strengthen the relationship between Care Pro and Client.
In 2021 Honor acquired Home Instead, founded by Paul and Lori Hogan. They also had first-hand experience with navigating home care for a loved one, helping Paul's grandmother age and thrive safely in her home. Their solution grew into the world's largest global home care franchise network*.
A tech "unicorn," valued at over one billion dollars, Honor is backed by $325 million in debt and equity funding from investors Baillie Gifford, Andreessen Horowitz, T. Rowe Price Associates, Inc., and others. Never before has a company had this much reach or this much investment in technology to solve how we care for the world's aging adults and Care Pros.
We value
people
Everything we do revolves around people. These four people-centric values guide the ways we work and decisions we make every day.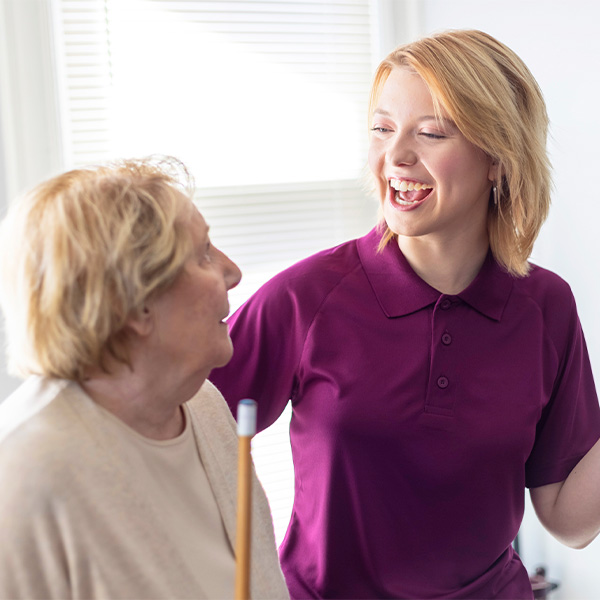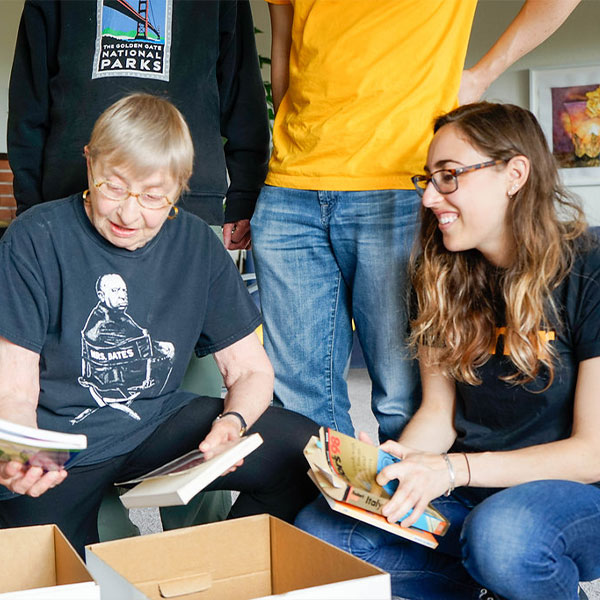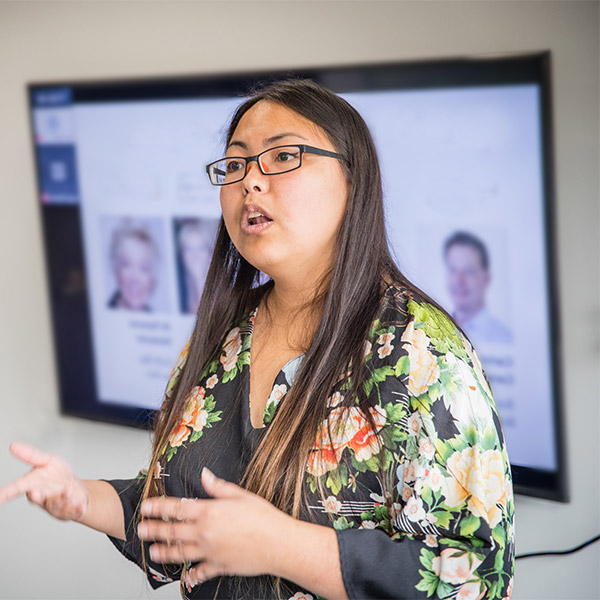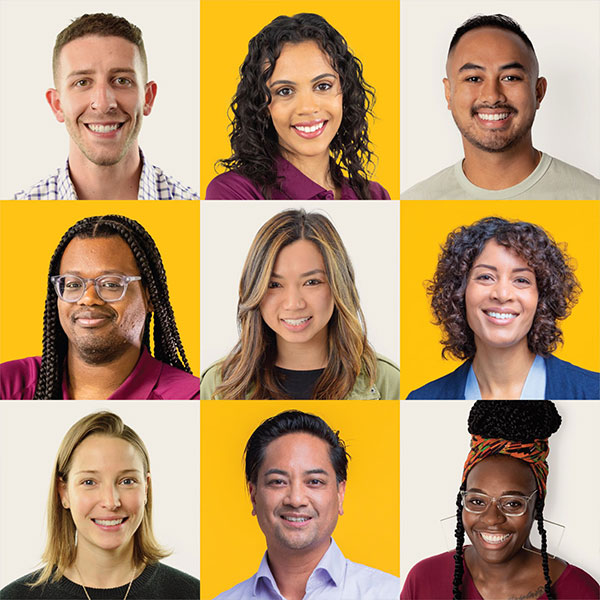 Join a team that
makes people's lives better