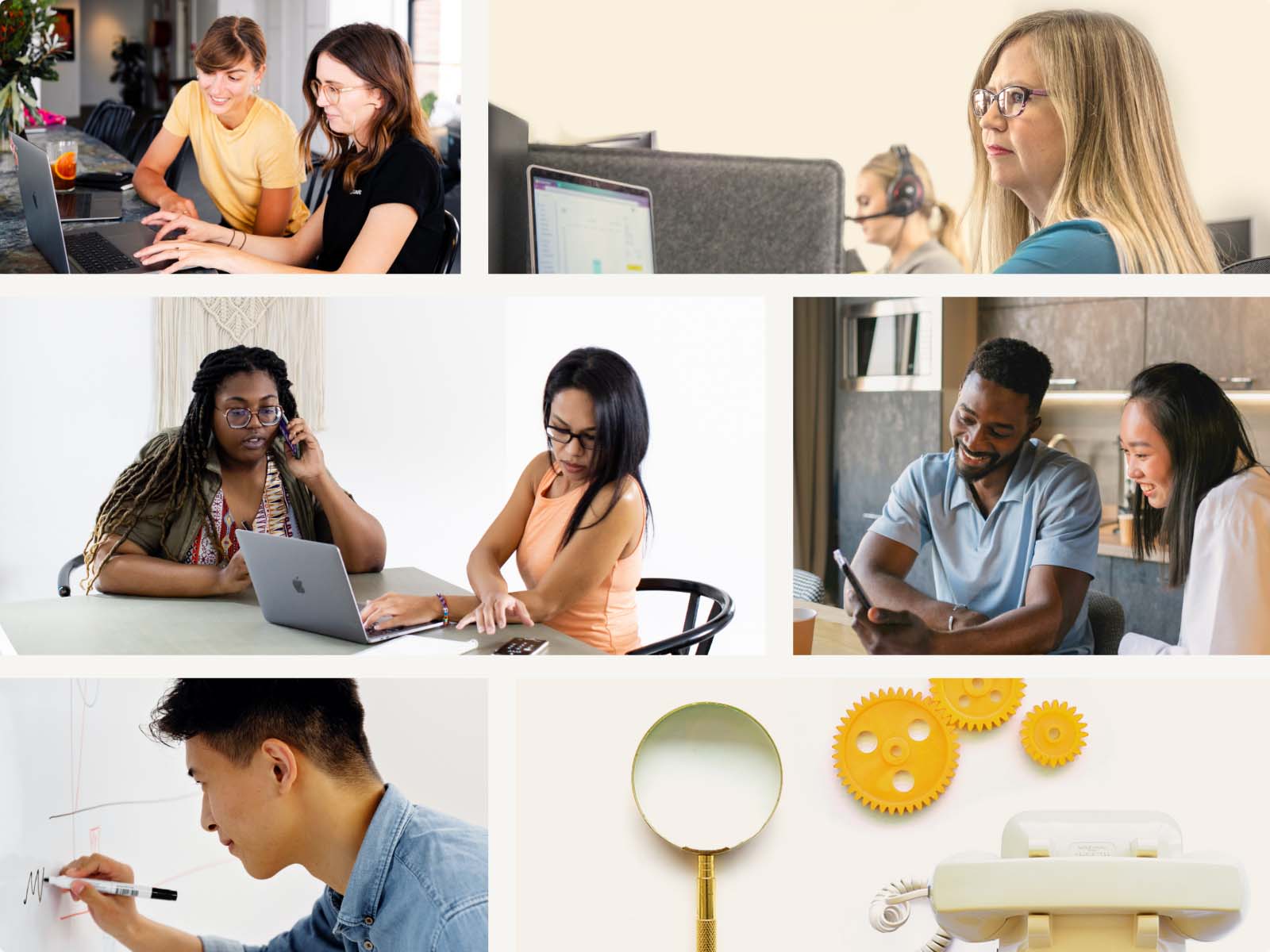 Help us shape the
future of caring
Home Care is a field with endless opportunities for improvement. Join our Operations team to help lead the change.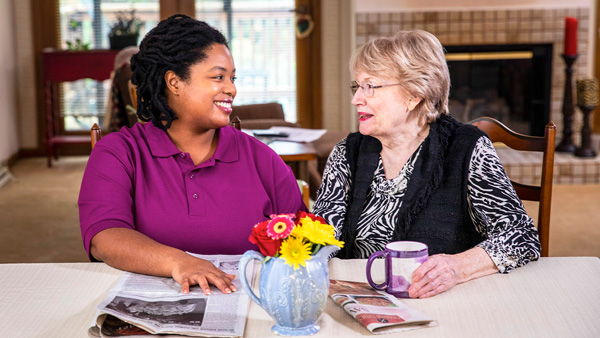 We are the bridge builders
Our team leverages the power of Honor's technology to bring the very best care to older adults and the very best job experience to our Care Professionals. Every day we bring our flexibility, creativity, and compassion to help solve one of the greatest challenges of our time.
Improving the aging experience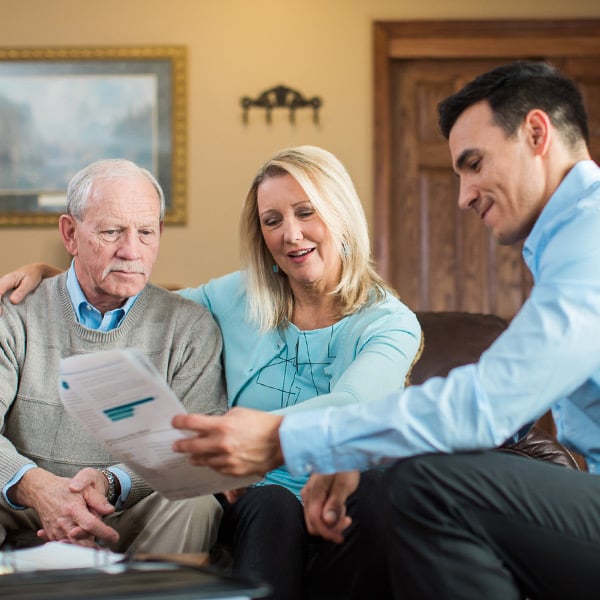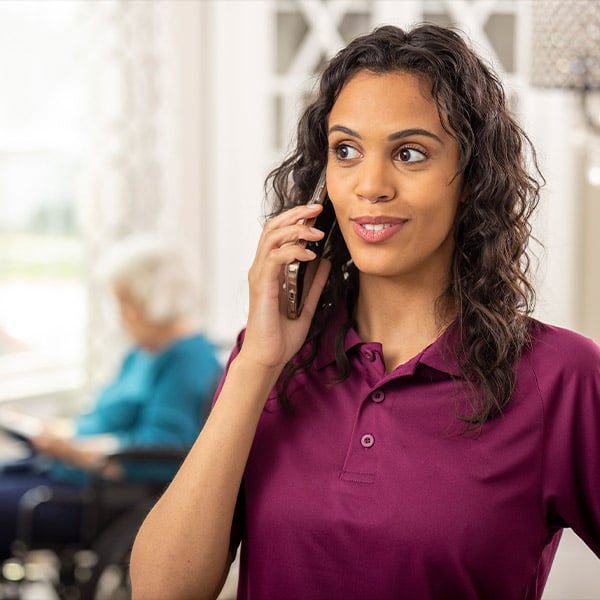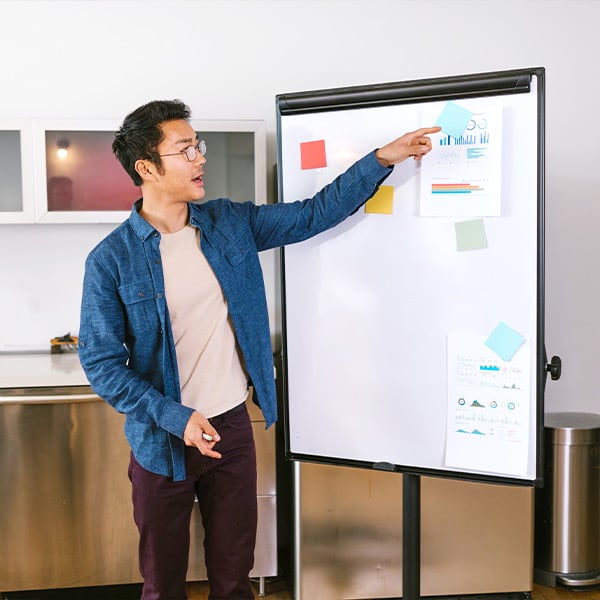 We get out of it as much as we put into it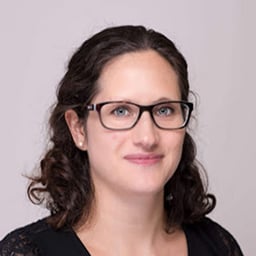 "Every team member is very much aware of the profound impact of our day-to-day interactions with clients, family members, or Care Pros."
– Mareike, Regional Director
"There's a ton of opportunity to grow professionally here, just as fast as Honor is growing as a company."
– Hilary, Client Manager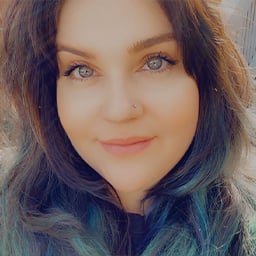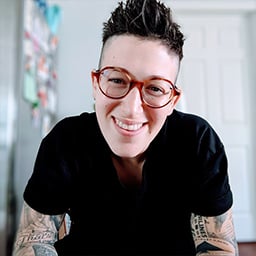 "I get to come to work and be myself. I know that I'm celebrated for who I am and that my creativity and out of the box thinking are valued here."
– Jules, Strategic Operations Care Quality Manager
At this time, there are no job openings.
Oops, something went wrong!
Try refreshing this page again.
If this problem persists, please contact us.
Be the change
Learn more about our teams at Honor.