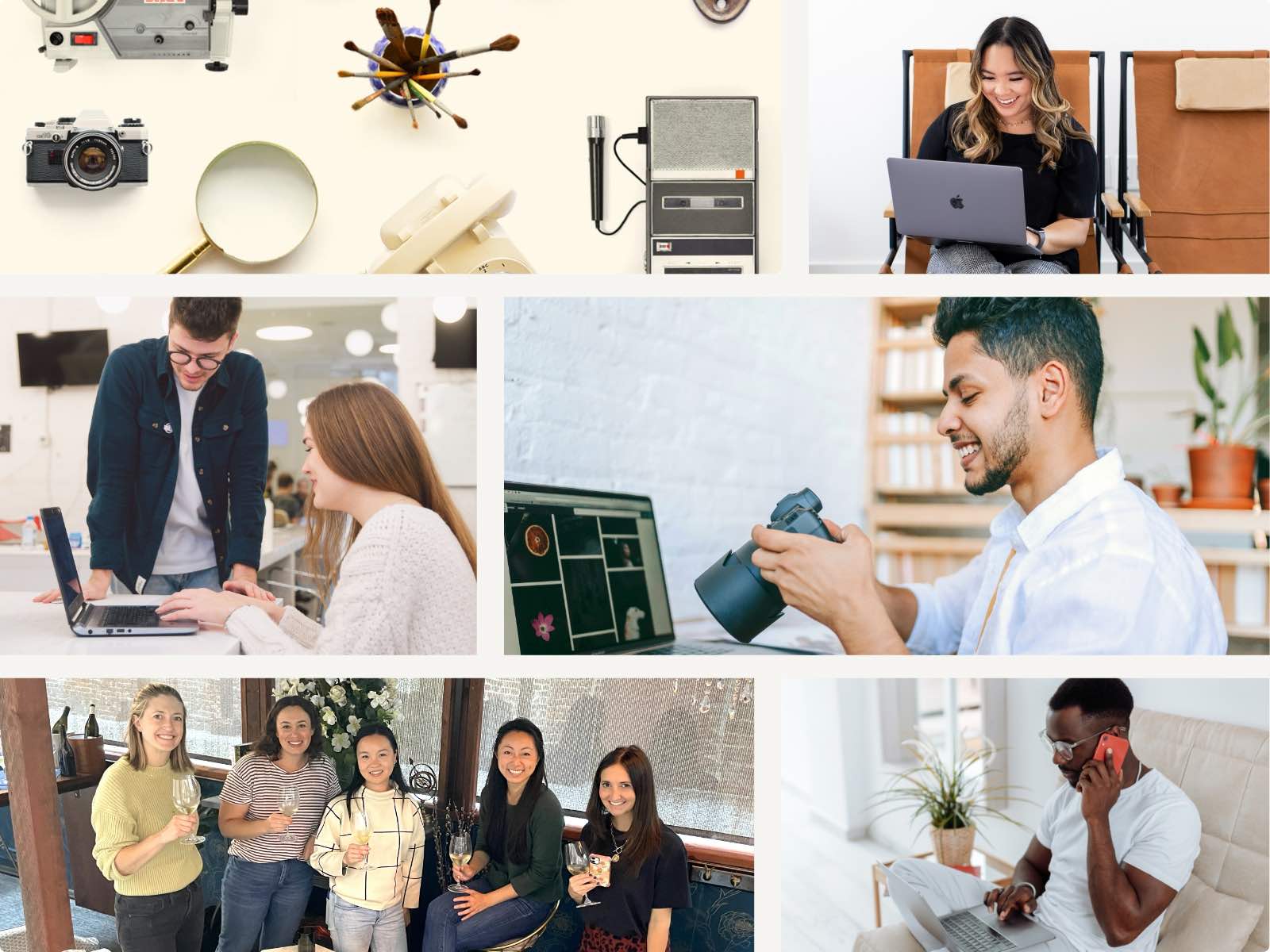 Change aging with us
Join a company that's making the aging experience better for everyone.
Honor exists to
expand the world's capacity to care
Older adults now outnumber the young. That's never happened before. Caring for the world's aging loved ones is one of society's biggest challenges and biggest opportunities.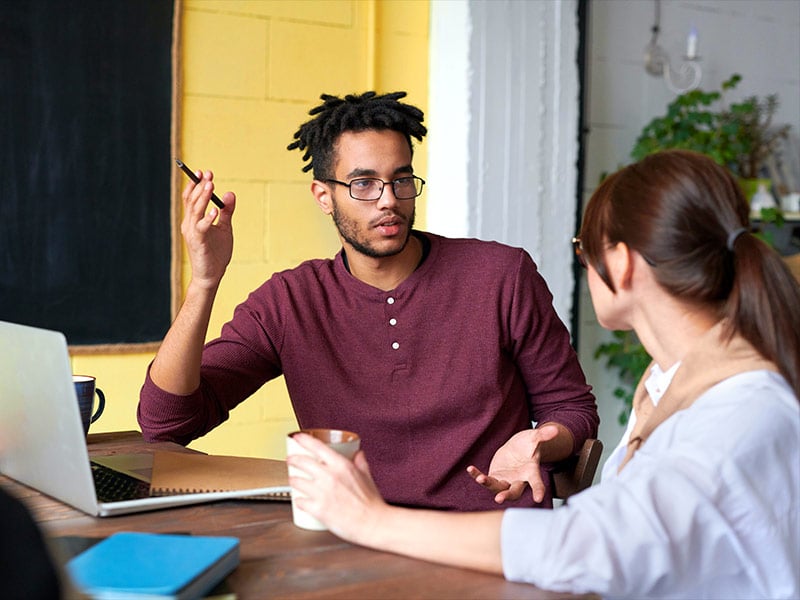 Higher quality care for more aging adults
Honor is revolutionizing how society cares for older adults, their families, and Care Professionals. The Honor Care Platform combines local care and the most advanced technology to deliver over a million hours of care every week. And we're positioned to scale our services worldwide.
Be the change
Grow at Honor as part of a united team where everyone shows up authentically, shares ideas bravely, and solves complex problems. Together, we're creating a new and better aging experience for all.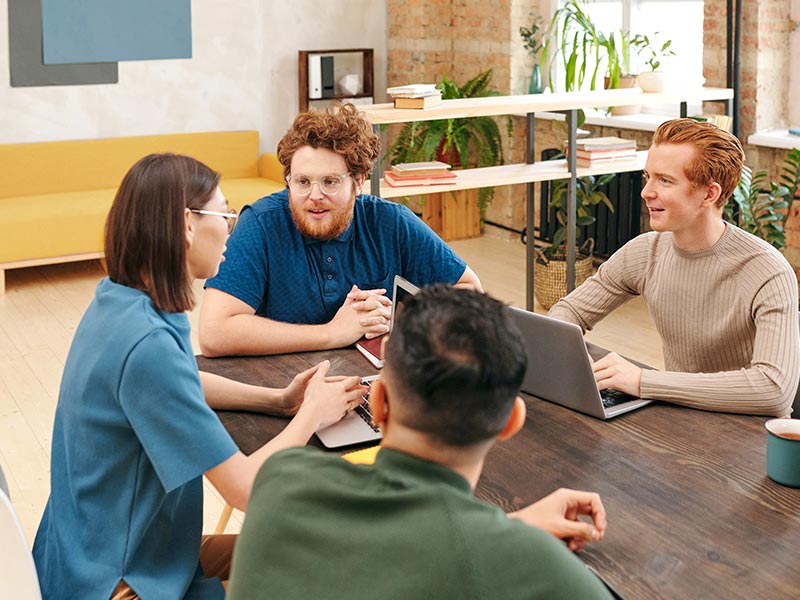 "I wake up motivated and energized to make a difference in the lives of the people we serve."
- Nerissa, Care Team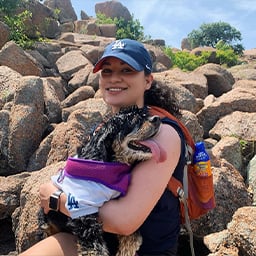 Caring for others starts with
caring for our employees
A remote-first work model lets you work from anywhere in the U.S. or occasionally pop into a satellite office.
Equity in the company gives HQ employees a stake in our success.
Comprehensive benefits include health, mental health, dental, vision, and life insurance for you and your family, and employer-matched 401(k).
A generous vacation policy gives you the time you need and deserve to enjoy life and your loved ones.
A diverse environment amplifies diverse voices, with women making up more than half of the company and exactly half of the management team.
At this time, there are no job openings.
Oops, something went wrong!
Try refreshing this page again.
If this problem persists, please contact us.
Get to know us better
Honor is the world's largest home care network revolutionizing how society cares for older adults and Care Professionals. Learn why and how we're changing aging.