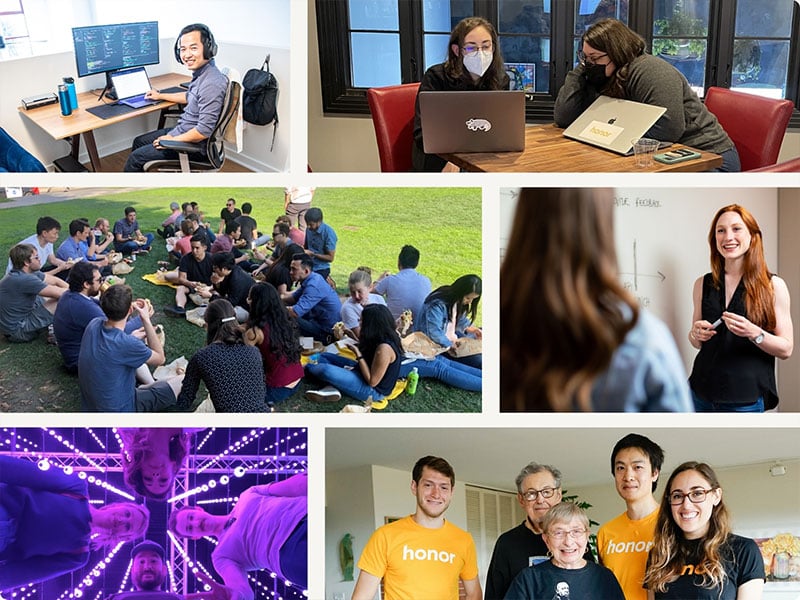 Come to Honor. Leave a legacy.
Our Product & Engineering team creates life-changing solutions for real people every day.
We love
solving big problems
By 2050, over 1.5 billion people on the planet will be over 65. We're scaling quality care and improving the aging experience with a robust Care Platform that includes an app to professionalize caregiving and tools that care teams and families can use 24/7.
"Our mission attracts a diverse group of people. It's really about caring."
- Sandy, Co-founder
Building a platform for care
We build internal tools that are not only specific to our industry, but specific to the way Honor works. The primary products we work on are a web app for operations team, native apps for our Care Pros, and a web app for our care agency partners.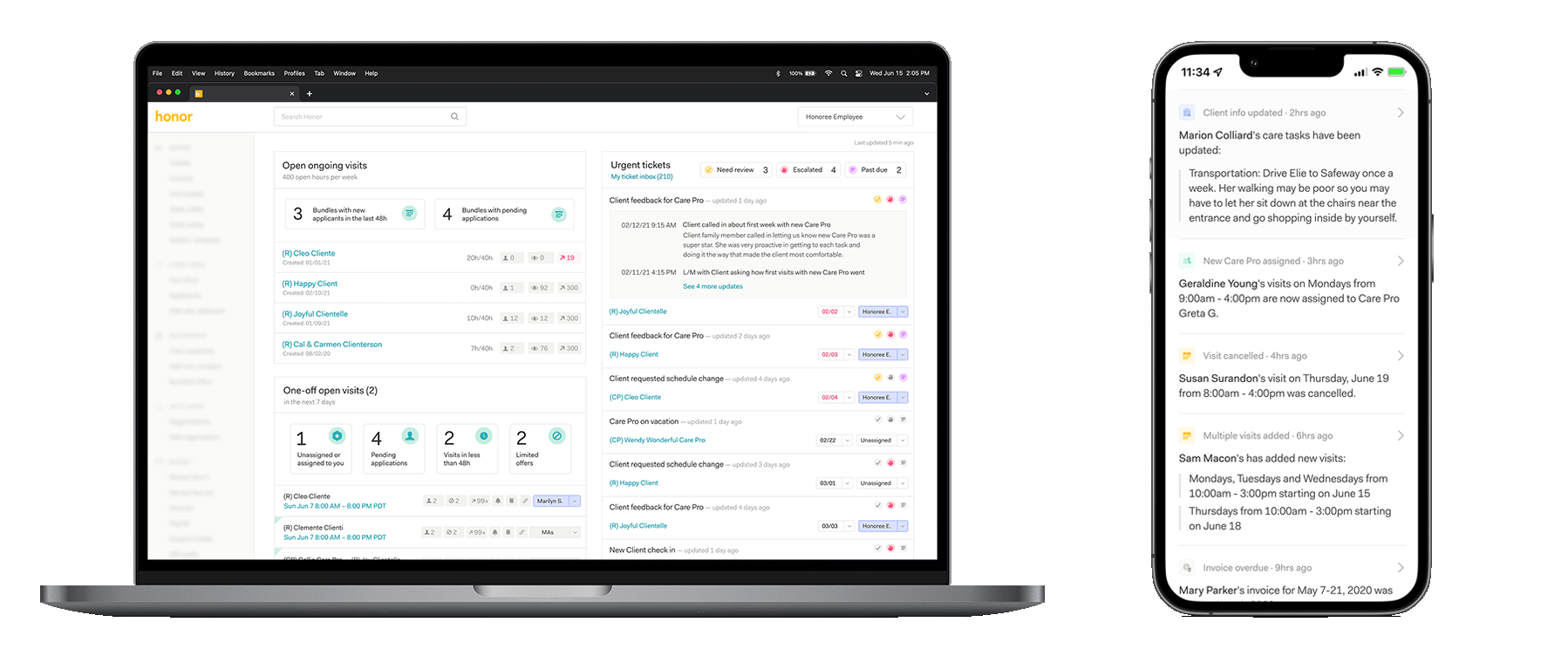 Honor Admin, web tool used to manage all Care Platform operations and Honor Portal, web tool for franchises and partners to manage their business on the Care Platform
Our tech puts people first
Everything we do starts with empathy for the people we're building for.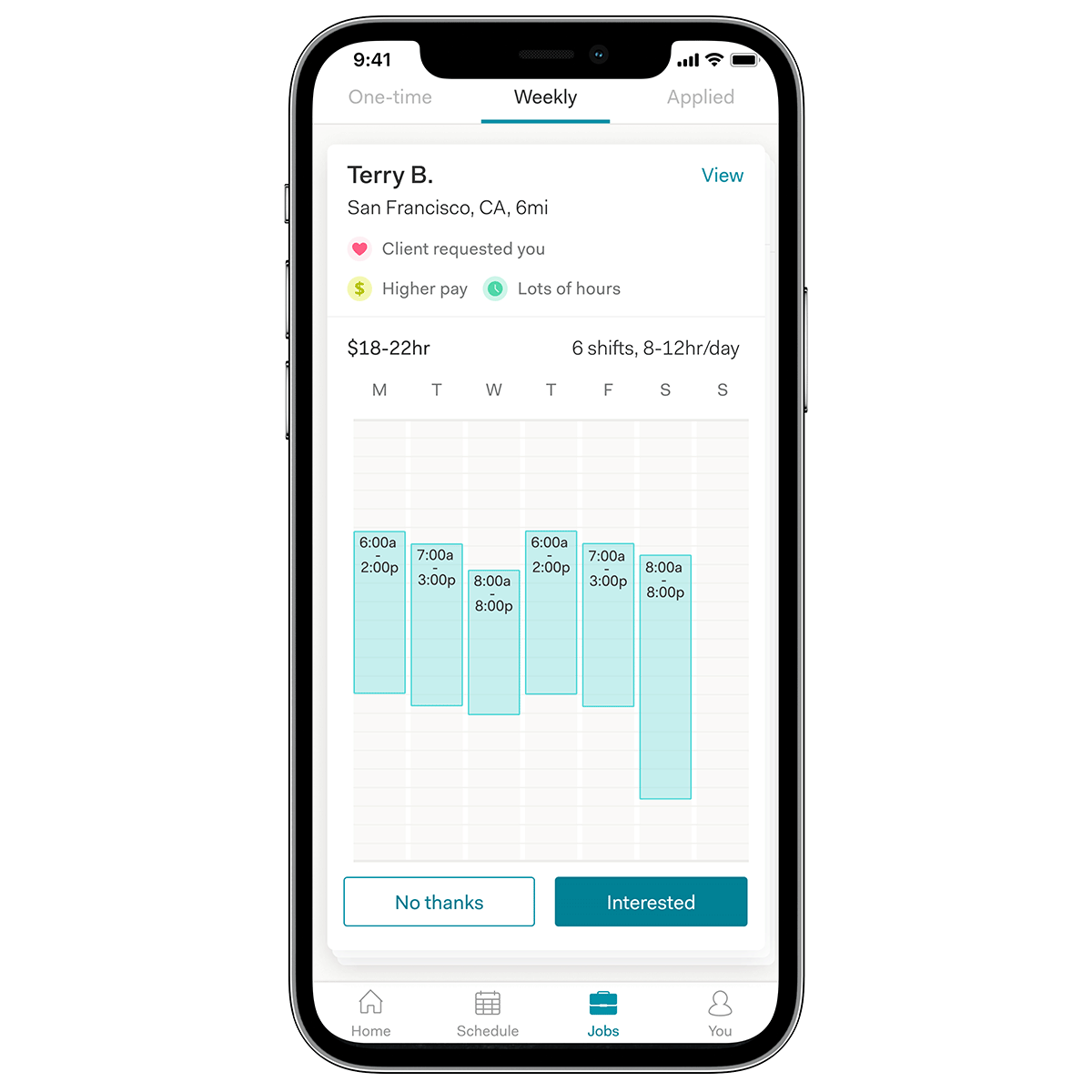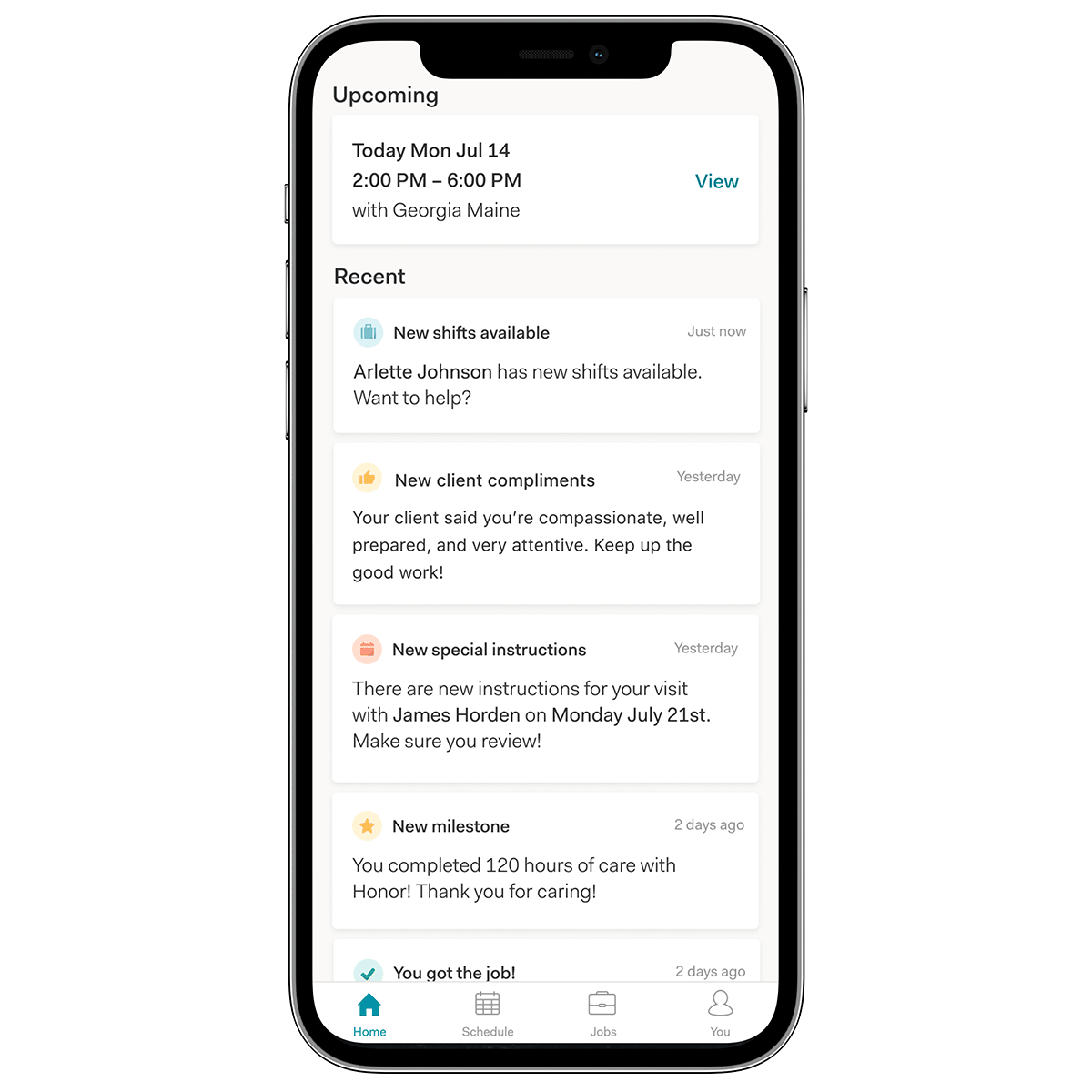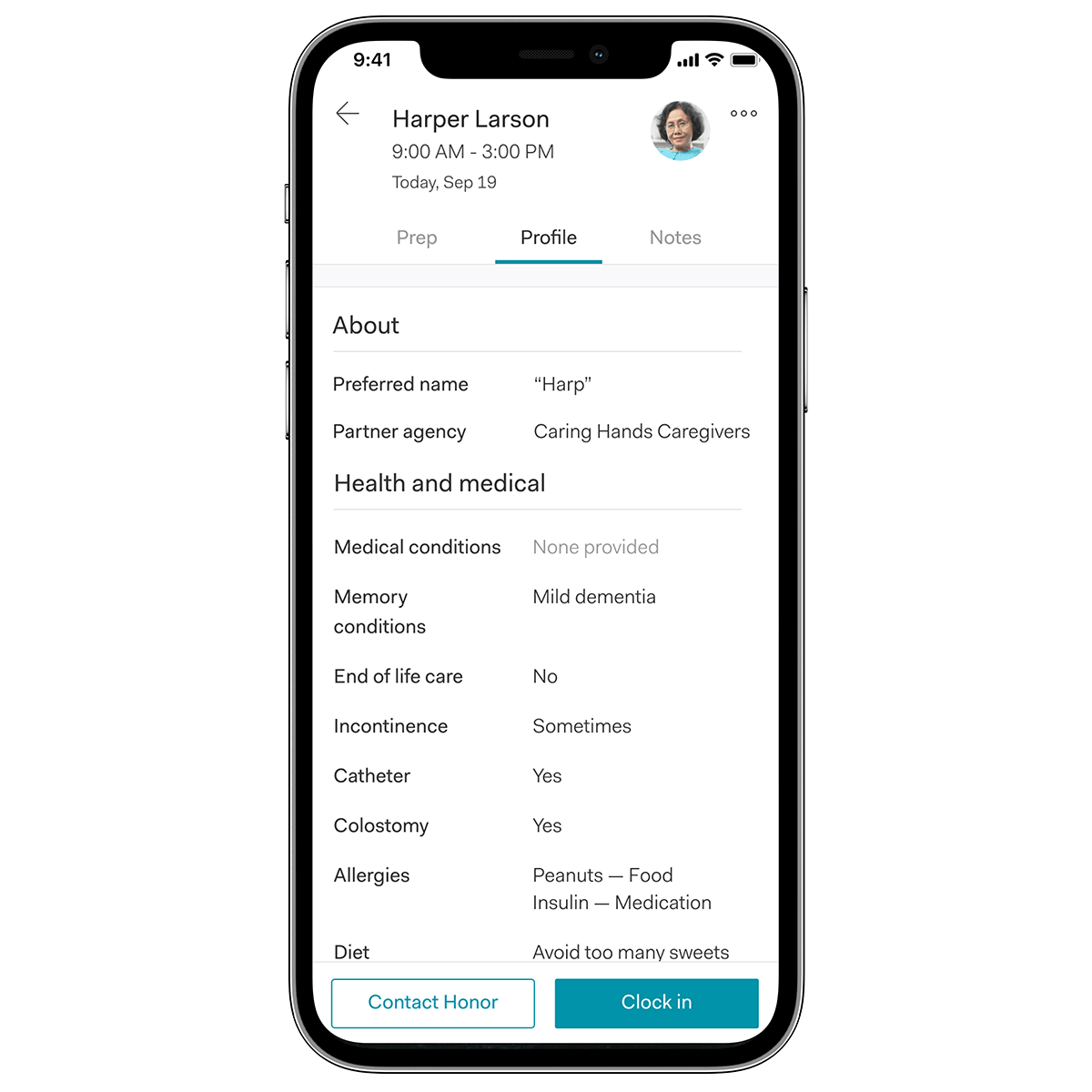 Meet some of our engineers
"We're building the tech we'll need when we're older."
- Ned, Engineering Manager
"Honor's leadership team has a high level of emotional intelligence, which I really like."
- Jocelyn, Engineering Manager
Remote, yet highly connected
Having a distributed-first workforce allows Honor to hire the best talent across the country. And we're intentional about how we stay connected. We empower open feedback and we encourage every team member to be an active contributor to our team culture.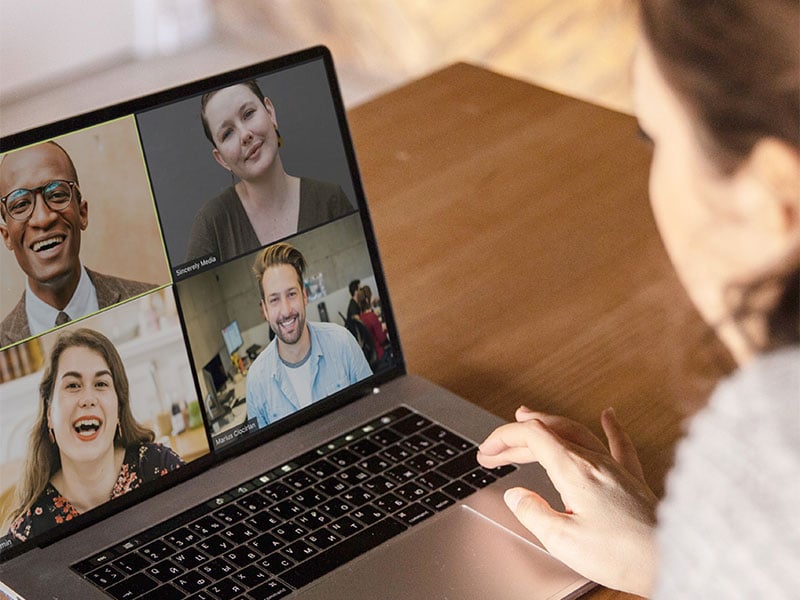 At this time, there are no job openings.
Oops, something went wrong!
Try refreshing this page again.
If this problem persists, please contact us.
Be the change
Learn more about our teams at Honor.