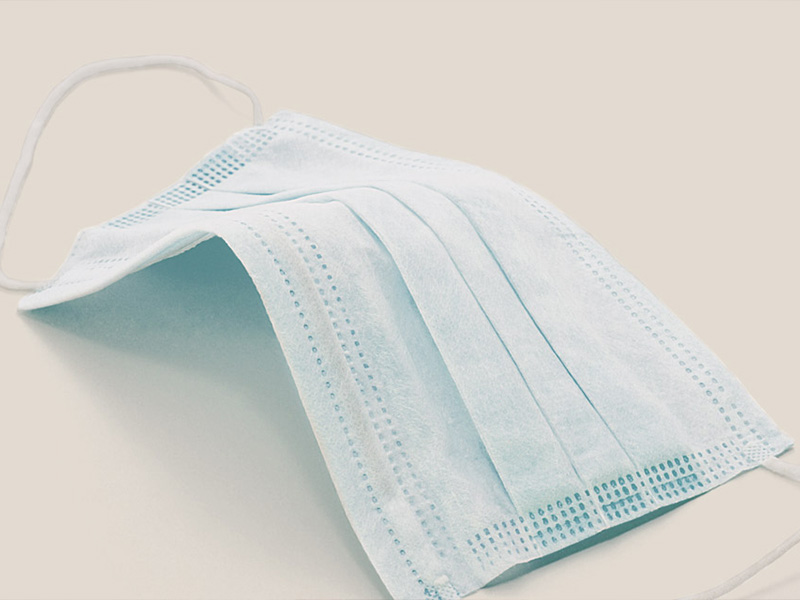 Your safety is our top priority
Honor practices advanced infection control for our Clients and Care Pros.
Our approach to Client and Care Pro safety
In the spring of 2020, we developed new protocols, Care Professional training, and technology to slow the transmission of COVID-19 and support the health of our Clients and Care Pros.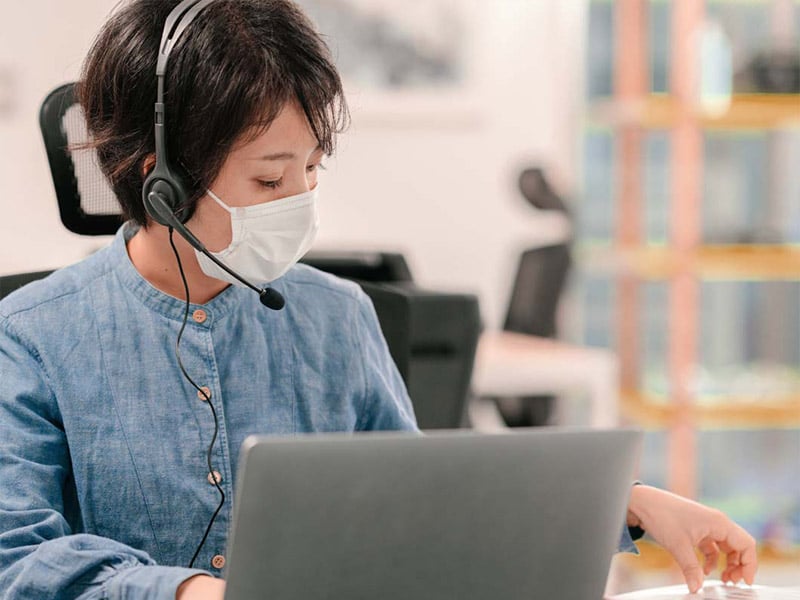 COVID-19 safeguards to support Clients and Care Pros
If a Care Pro reports symptoms, we immediately restaff their visits and notify the Client's family.
Before returning to work after an illness, a Care Pro must follow our clearance process, which is informed by CDC guidelines.
Our trained support team is available 24/7 to handle any urgent Client situations.
Pre-visit check and safety tools for Care Pros
Prior to every visit, Care Pros are required to pass a pre-visit check.
Care Pros receive ongoing support, information, and reminders to verify they are following our protocols and universal infection control standards.
We ensure that all Care Pros have supplies such as thermometers and pay for flu shots if they need one.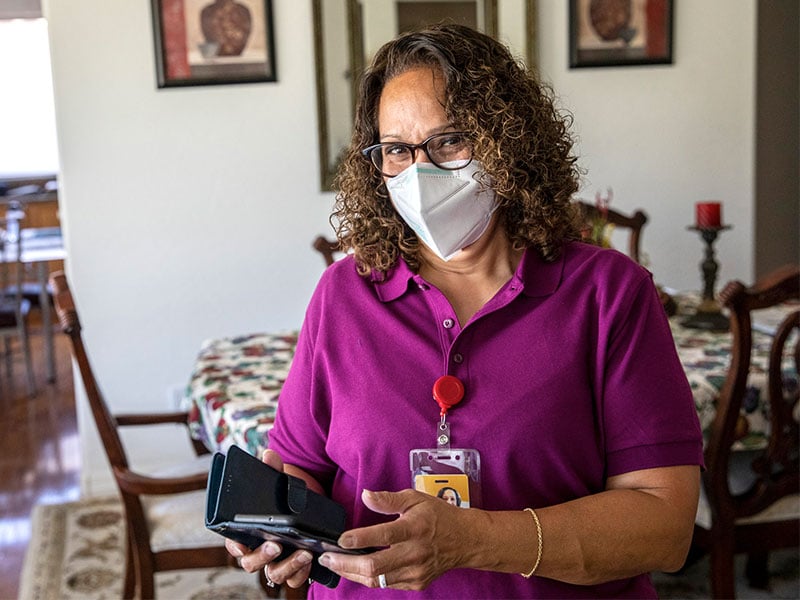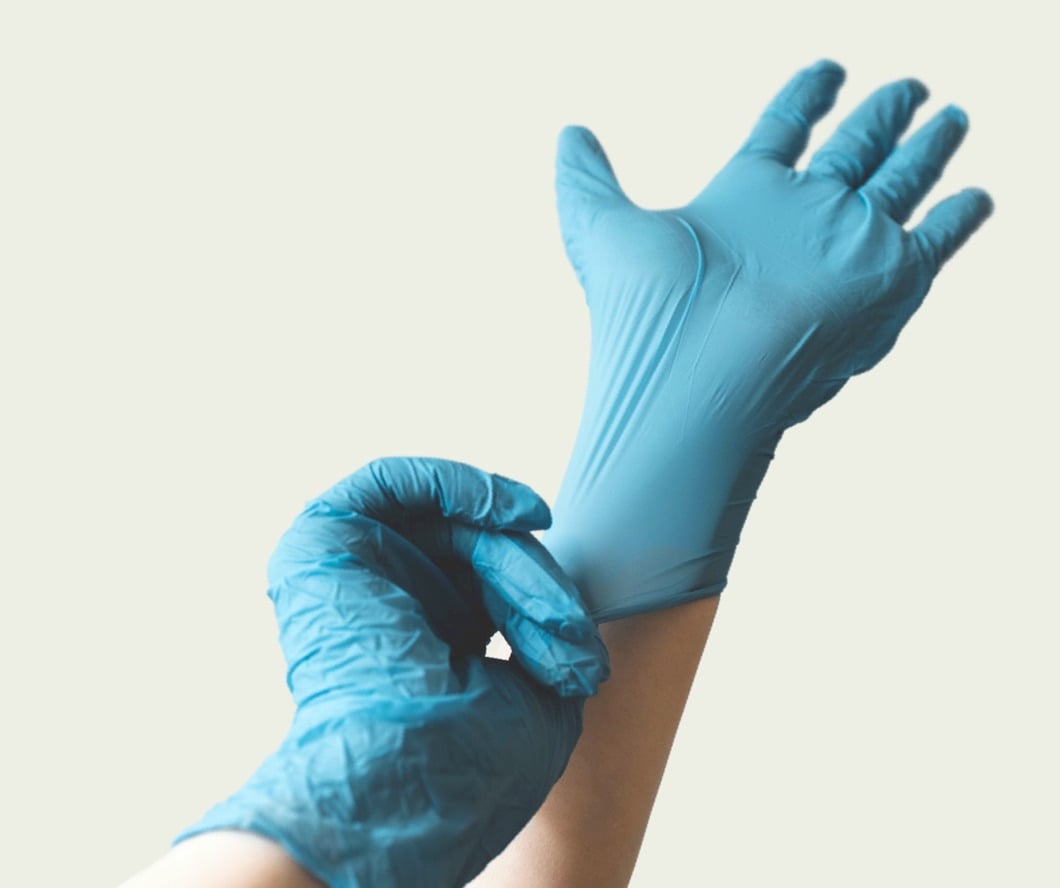 Expanded PPE requirements and training
Care Pros are trained by video on the proper use of personal protective equipment (PPE).
We provide masks for our Care Pros and require them to wear a new mask for every shift.
We've expanded our requirements for when masks and gloves must be worn—and documented them for clients and Care Pros.
Staying informed and leading our industry
We follow local and state agency guidance in every market we serve so we have the latest information and can update our protocols based on current guidance.
To support our industry—and the safety of Clients and Care Pros everywhere—we share our resources and best practices with the home care community.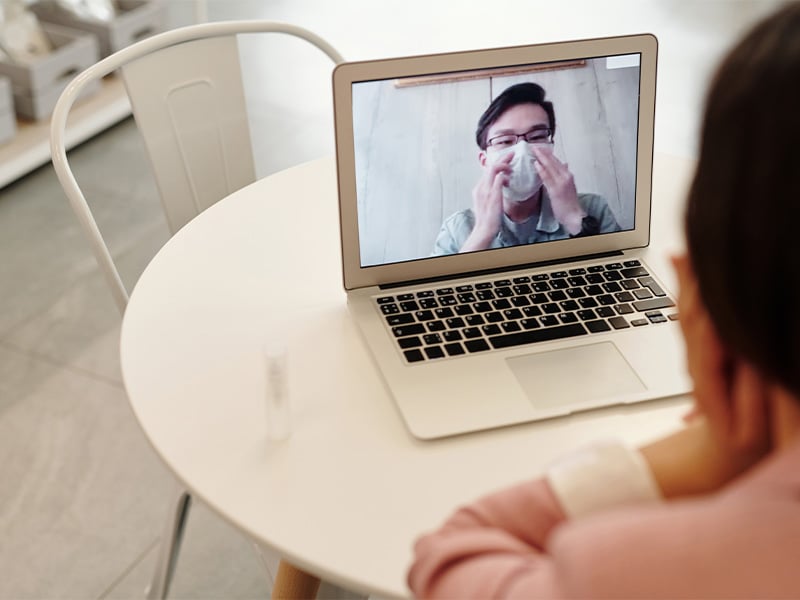 Better at Home
While home is the best place for your loved one during these uncertain times, not all home care agencies can offer the same level of support. Be sure you're working with an agency that prioritizes the health and well-being of your family and your Care Professionals—and has systems and protocols in place to support your safety.