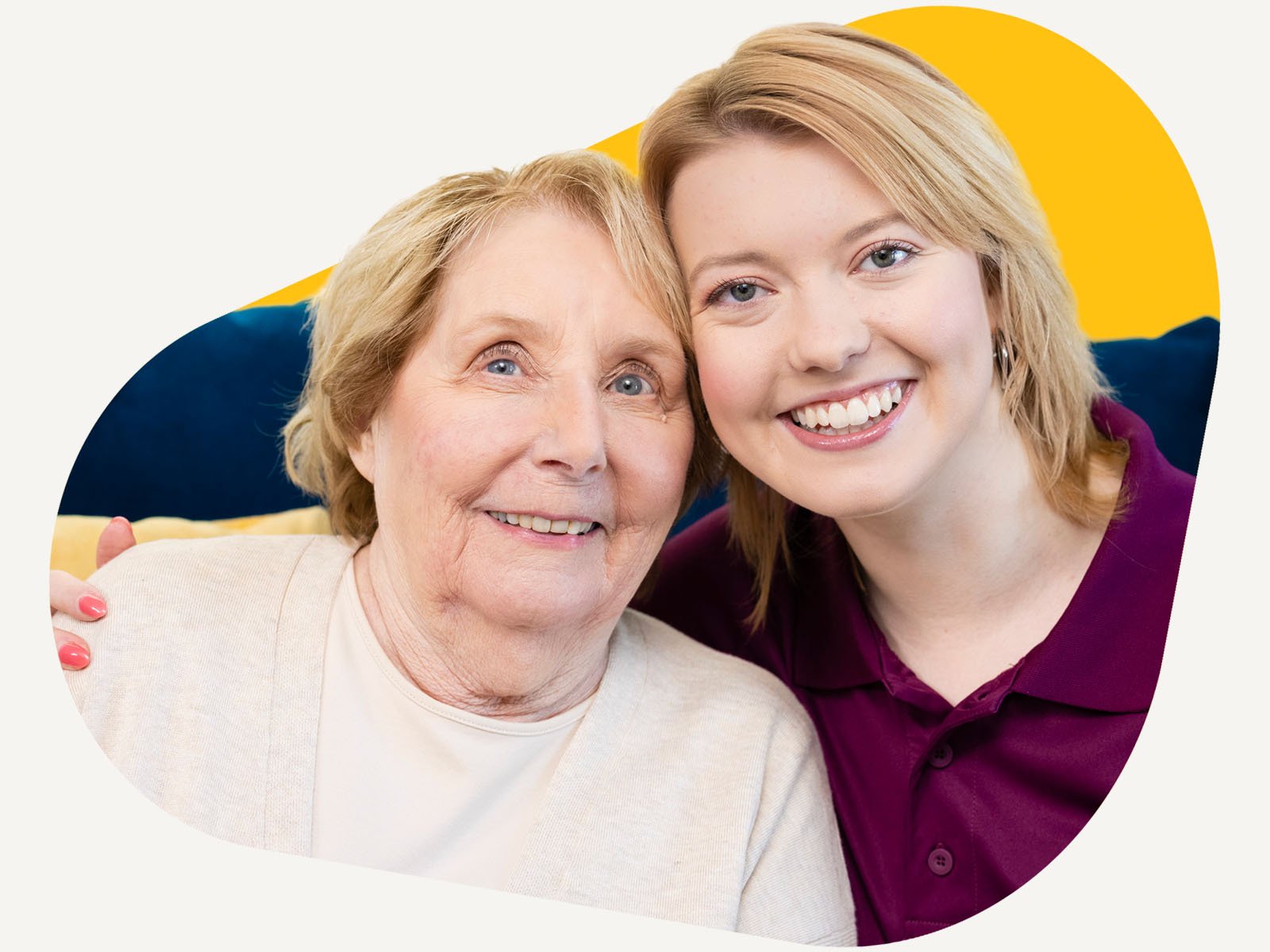 Choosing an agency on the
Honor Care Platform
Honor partners with local home care agencies to make care reliable, personal, and transparent for you and your loved ones.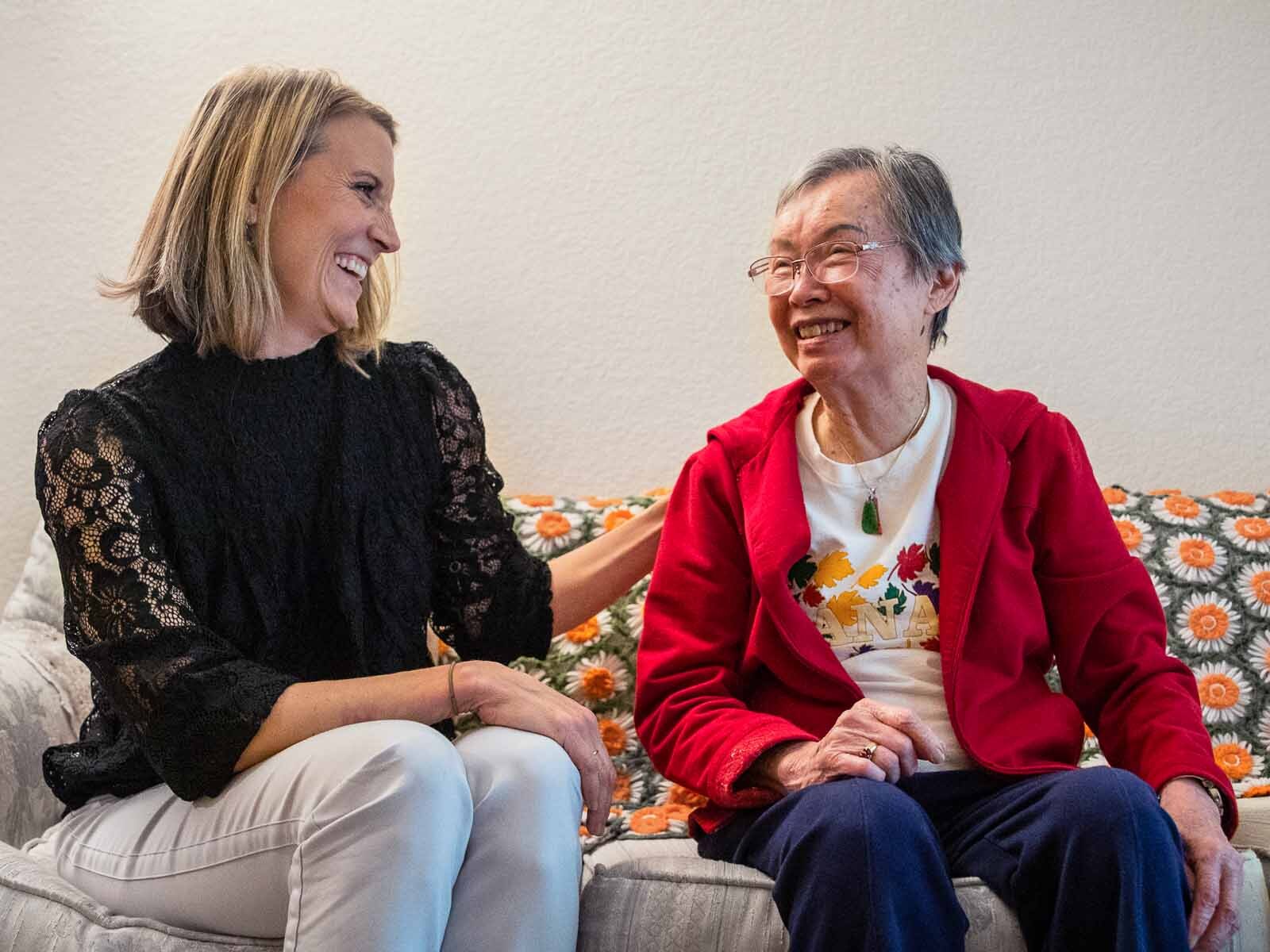 Value for Clients
Local agencies on the Honor Care Platform can offer Clients valuable benefits beyond personalized care:
Highly trained Care Professionals who are thoroughly screened and background checked
Personalized Client-Care Pro matching that's data-supported for matches that last
The Honor Family App for easier care coordination
24/7 Care Team support
Value for Care Pros
As the employer of local Care Pros, Honor can provide them with more opportunities and professional benefits, including:
Consistent employment with eligibility for health care and 401(k) with matching
The Honor Care Pro App that helps them provide their best care
Opportunities for career growth
24/7 Care Team support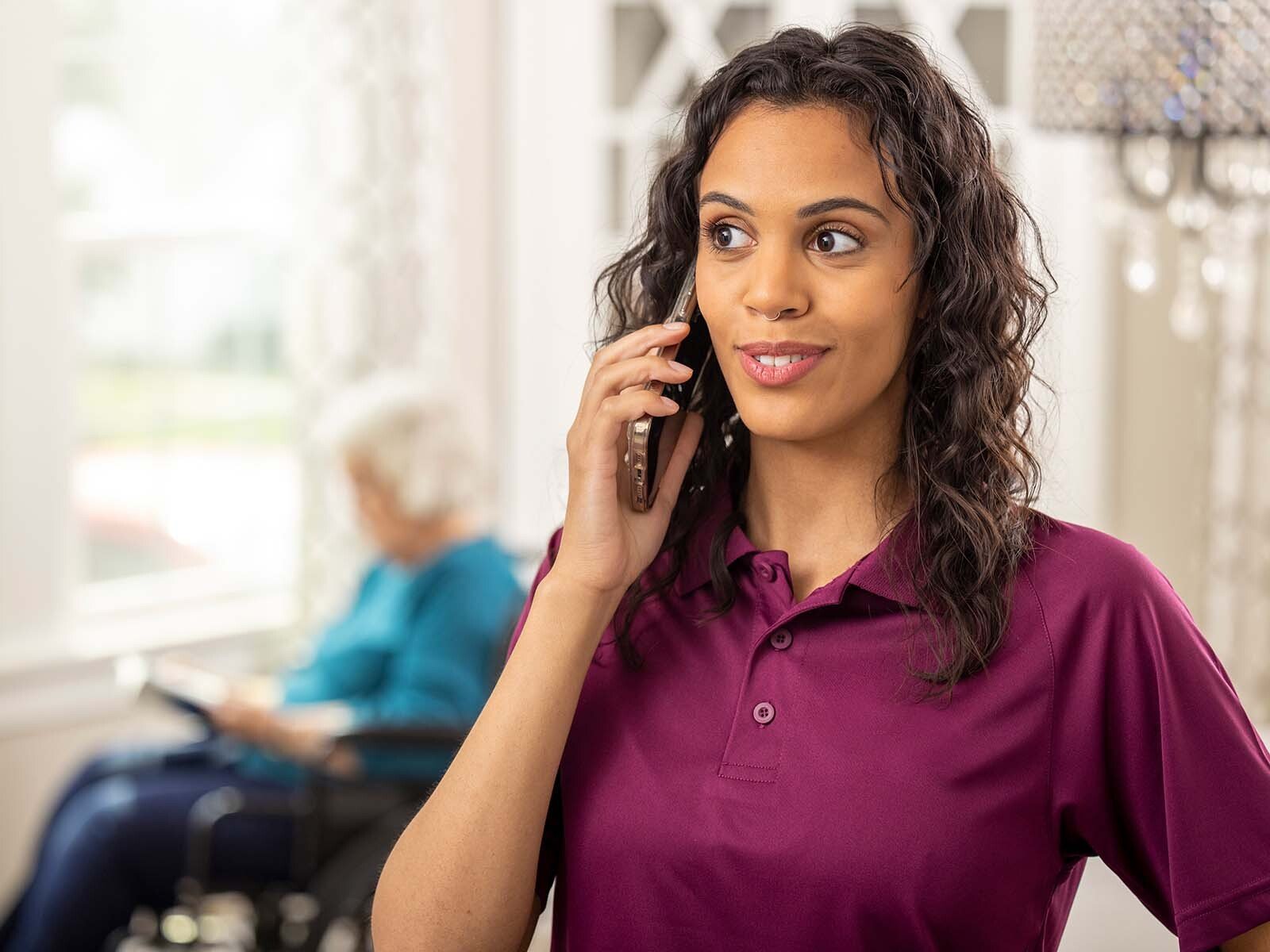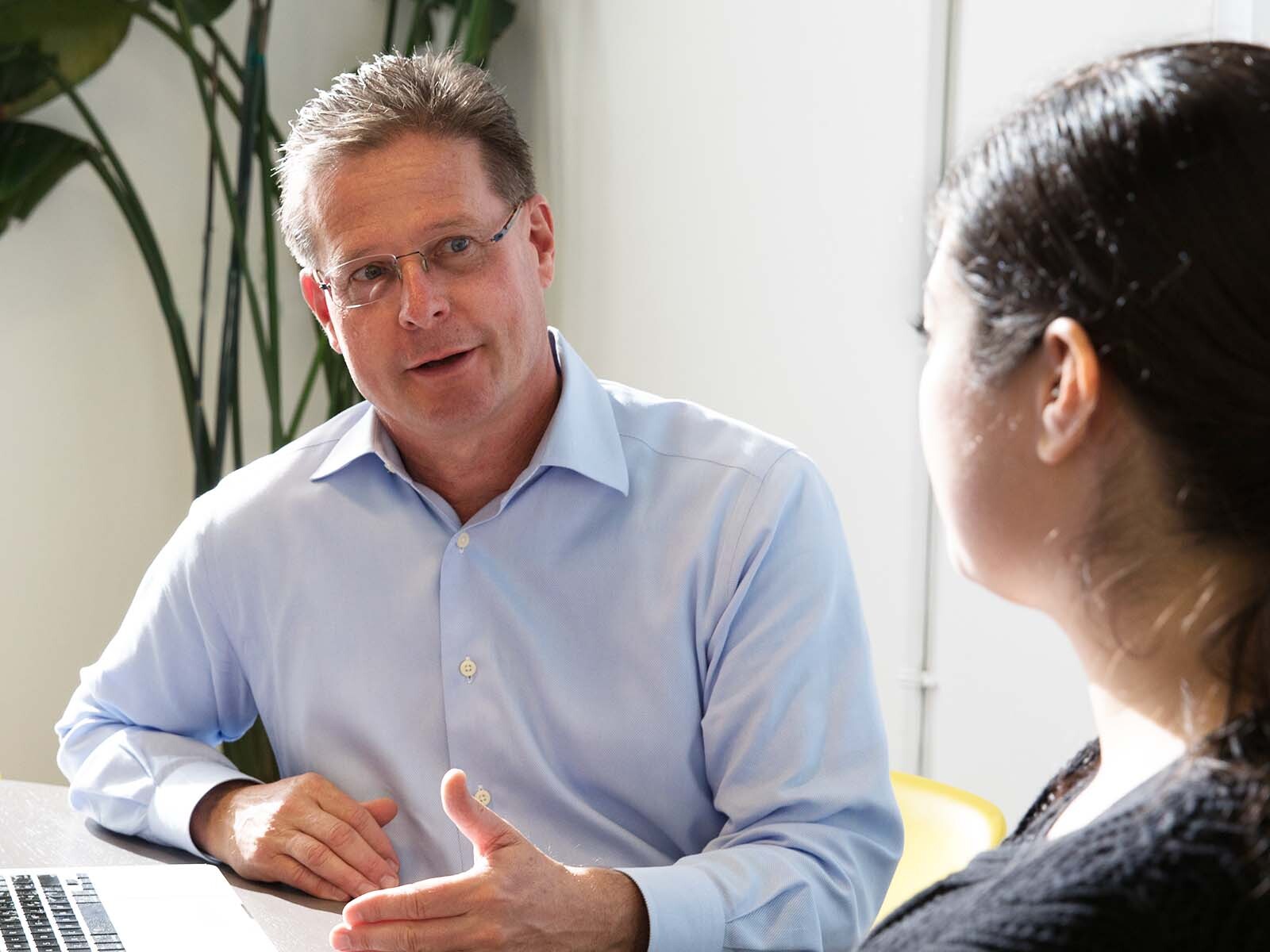 Aligned values
We work with agencies that share our values of providing the highest standard of care to Clients and caring for Care Pros. By partnering with Honor, local home care agencies can take advantage of our sophisticated technology, resources, and operational expertise—and share them with you.
Enhancing the lives

of aging adults
Honor handles:
Recruiting and training
Scheduling care for Clients
Billing and invoicing
Local agencies handle:
Assessing new Client needs
Nurturing Client relationships
Understanding the local care community

Stay in the home you love
You deserve to feel comfortable and connected as you age. Home care can make that possible. Look for a home care agency near you in Honor's home care network.

Our Care Platform supports our Honor Care Network partners and the network of independently owned and operated Home Instead franchise businesses.