We launched Honor in April 2015 with a mission to help our parents and grandparents continue to live safely and comfortably in their homes as they age. We've been growing fast since then—and we're about to grow even faster with help from a group of amazing investors.

Today, we're announcing Honor has raised $42 million in Series B funding led by Thrive Capital. Also joining the investment team are 8VC, Andreessen Horowitz, and Syno Capital.

They all believe in our vision: to bring quality care to aging adults in their homes while bringing real change to an industry that desperately needs it.

The home care industry is filled with broken systems, and technology hasn't been tapped to make it better—until now. Our engineers have built technology that's great at making sure the care recipient is getting the right caregiver to meet their needs. So if your Mom has dementia and has cats in her home, she'll be connected with Honor Care Pros who have training and experience in caring for people with memory issues—and no cat allergies. Honor tech also can protect against fraud, make scheduling and managing care easier, and even help families track their loved one's wellness from visit to visit.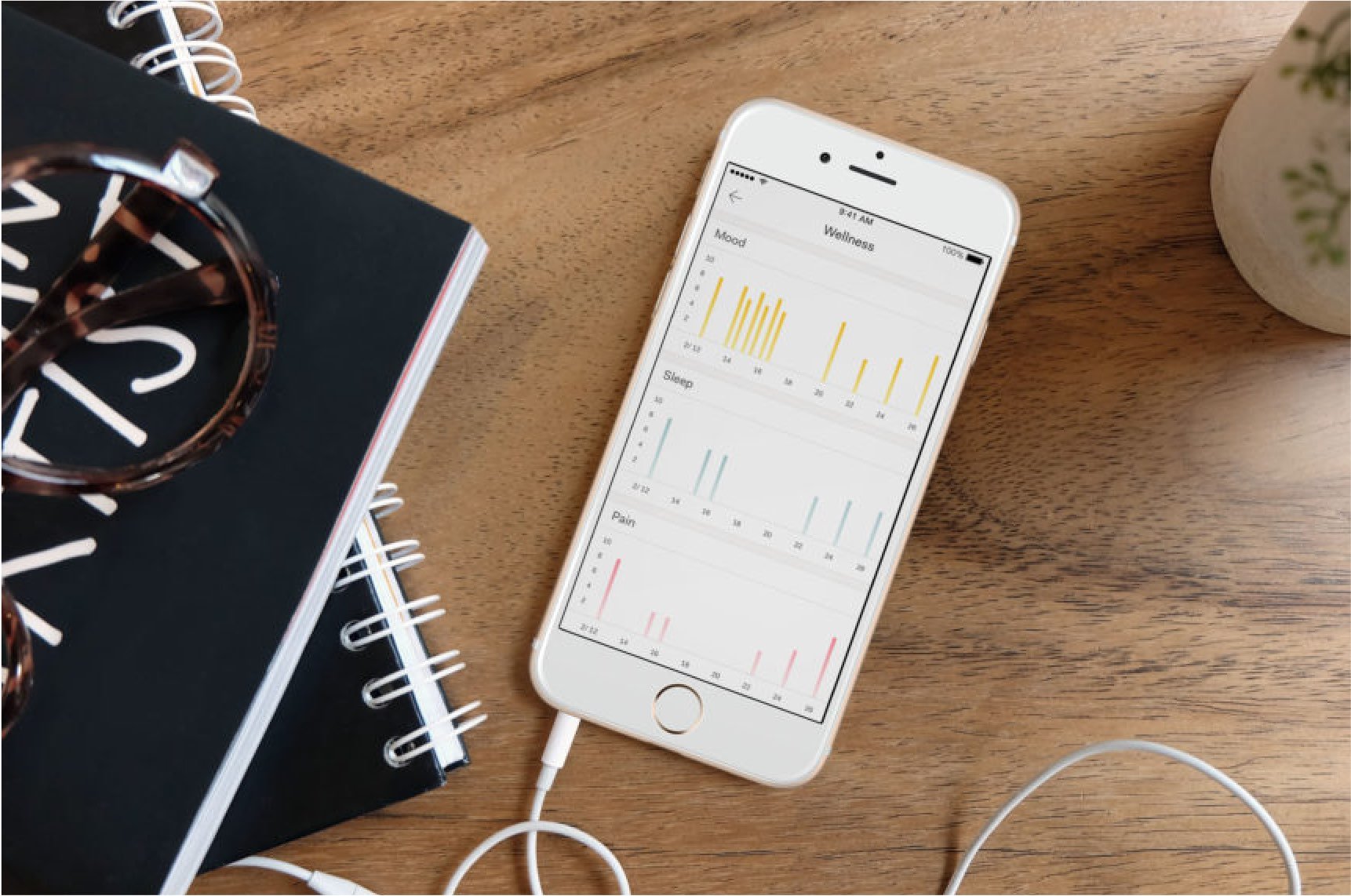 Our funding will help us hire even more talented engineers who share our passion for helping people by solving complex challenges that haven't been tackled in this industry before.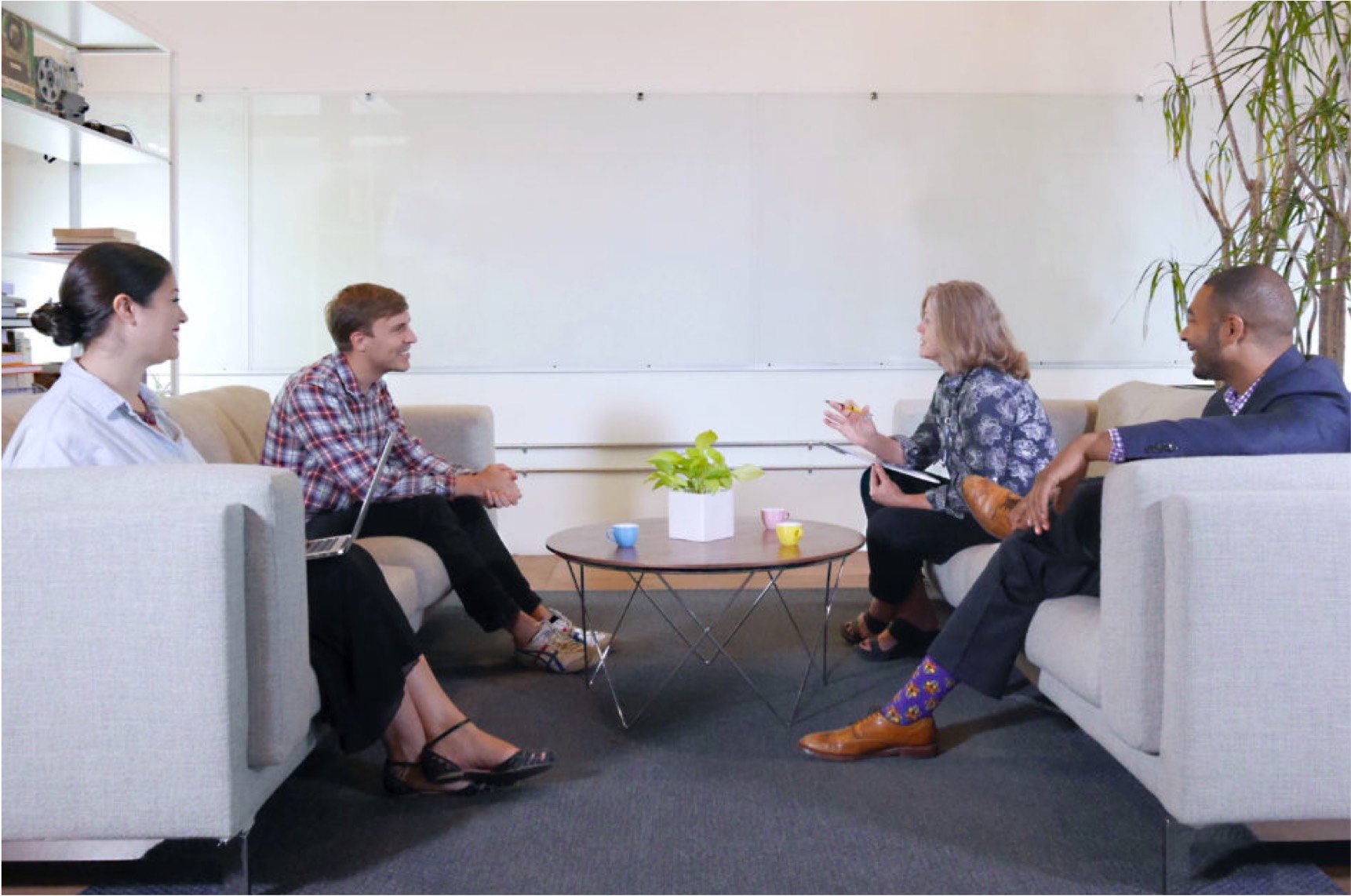 It's easy to see tech as the bright, shiny object of our business. But we know it's the care professionals or Care Pros who truly deserve to shine. Our mobile app technology just gives them the tools to be even better at their jobs. Instructions are more clear, delivered directly to their smartphones. Care Pros can learn about their clients' needs—and be fully prepared—before ringing the doorbell. Through our app, they also have access to detailed care guidance for specific conditions including Alzheimer's and dementia, cancer, and Parkinson's disease so they can always provide the best personalized care.

With our new resources, we can hire more amazing Care Pros and provide more training that helps them develop their skills and increase their pay. We care deeply about our Care Pro employees and know they are the heart of Honor.

The past year has been incredibly rewarding. We wish we could share all of the stories of how Honor is improving the lives of Care Pros and our many clients. What we're most excited about is having the ability and resources now to grow even faster, building on the model we've developed since our launch. With this round of funding, we can help even more older people continue to live at home as they age and more care professionals find new jobs. We are so thankful for our investors, partners, and supporters who share our vision—and are stepping up to help make it happen.

If you want to help too, spread the word! We're hiring great talent including Care Pros, Care Operations Managers, engineers, salespeople, and others.