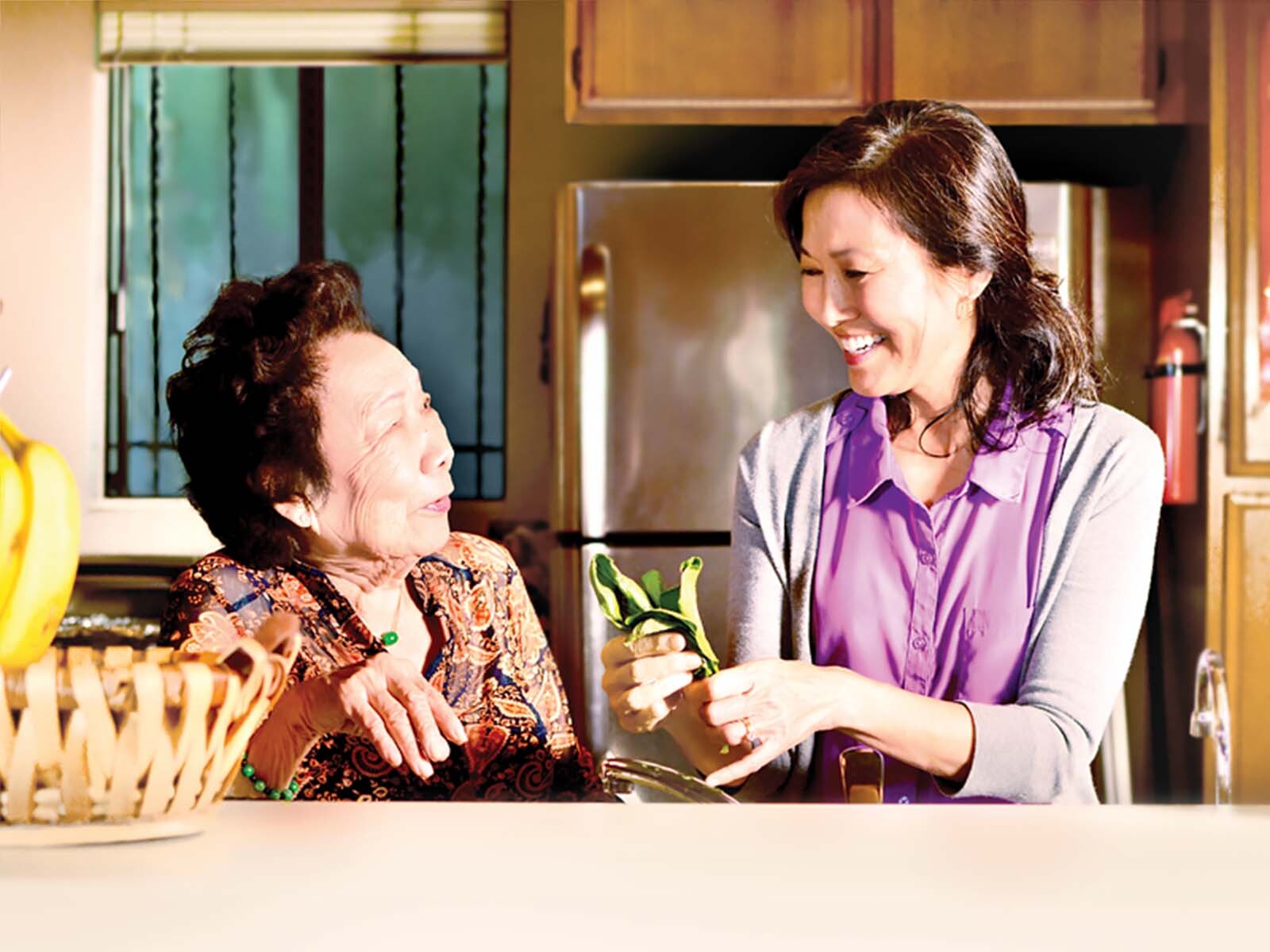 Family caregiver resources
The resources here can help you overcome some of the obstacles of caregiving so you can make room to just be family.
Honor Family Care Guides
Living better with chronic conditions
When caring for a loved one with a chronic condition, it might feel like you've turned onto an unfamiliar road with no GPS. Understanding how a loved one's chronic conditions impact you can be a helpful place to start in finding comfort.
Family caregiver voices
We learn from our experiences and others'. Dig into our stories and advice based on real-life family caregiving.
Introducing
honor Expert
Find information on aging topics, connect with services, and speak directly or chat with a member of our team of social workers, gerontologists, and aging advocates.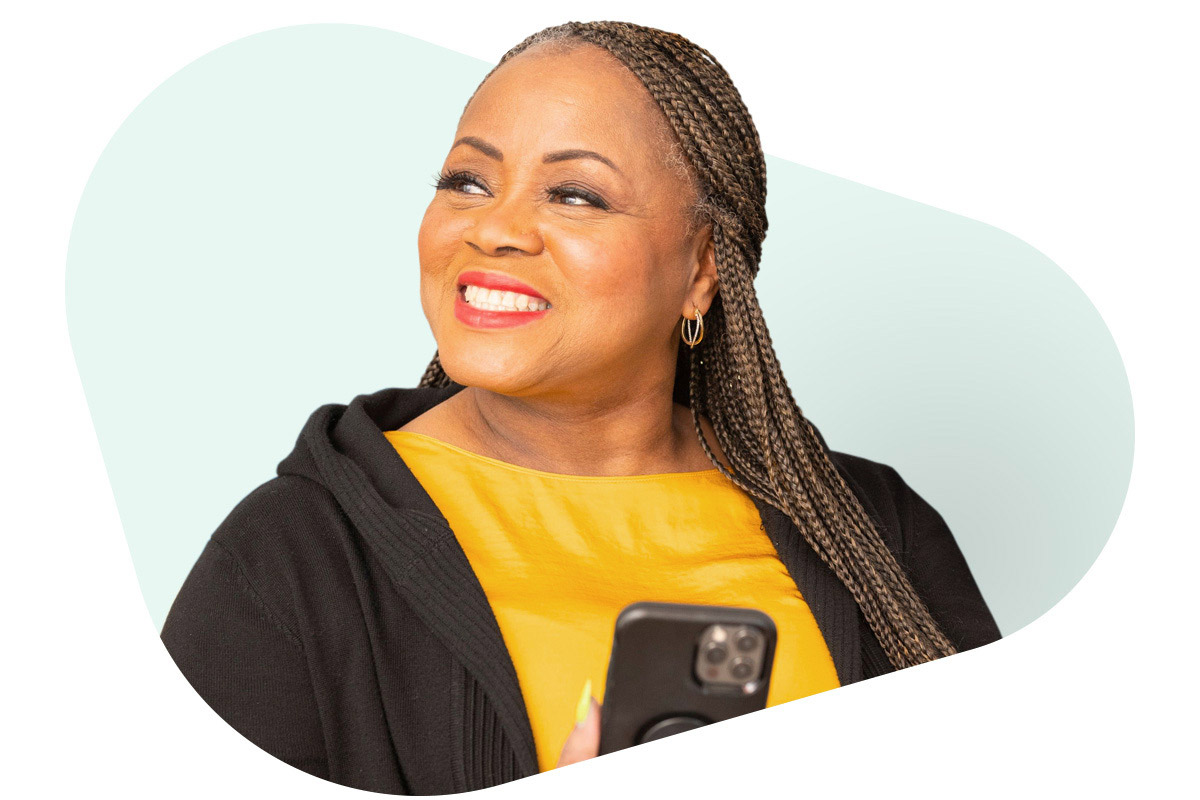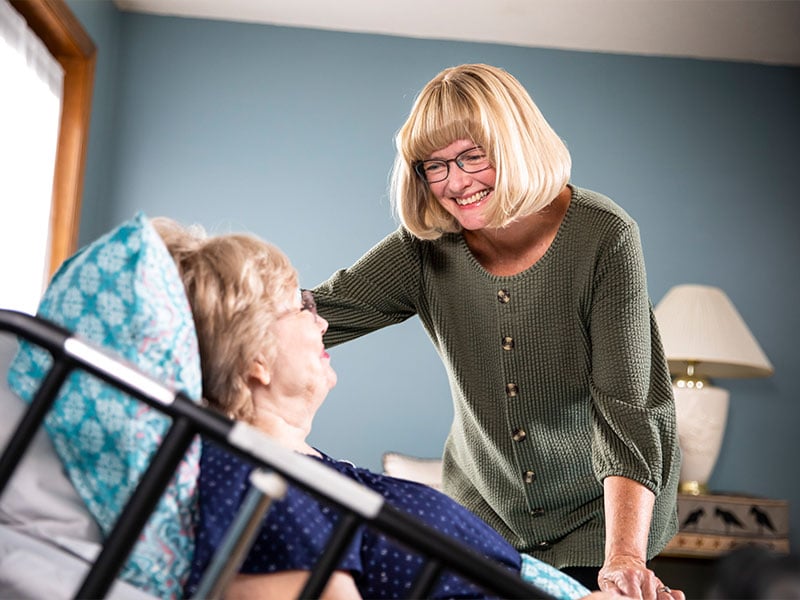 Care resources by
Home Instead
Home Instead, Honor's flagship Home Care brand, has gathered invaluable home care resources and expertise to help make life as a family caregiver a little easier, a little less stressful, and a little more manageable.