A little appreciation goes a long way. This is true in families, among friends, and especially in the workplace, which is where many of us spend a sizable chunk of our waking hours. And while a lot of things can contribute to job satisfaction—a meaningful mission, healthy work-life balance, challenging work—one that often gets overlooked is the simple act of telling someone you work with that you appreciate what they do and how they do it.
March 3rd is National Employee Appreciation Day, so it's a great day to show our deep appreciation for the wonderful people who work here at Honor. But you know what? So is every day.
At Honor, we wanted to hardwire the simple act of showing appreciation into our company culture. So last fall, a cross-functional team formed to develop an employee recognition program that everyone could participate in every day.
Early in the collaboration, the team saw an opportunity to pin the program to the company values that had been developed and launched earlier that year. To make these values even more actionable and the behaviors behind them more recognizable, we called out three Ways of Working (WoWs) for each value.
---
Honor's Values and Ways of Working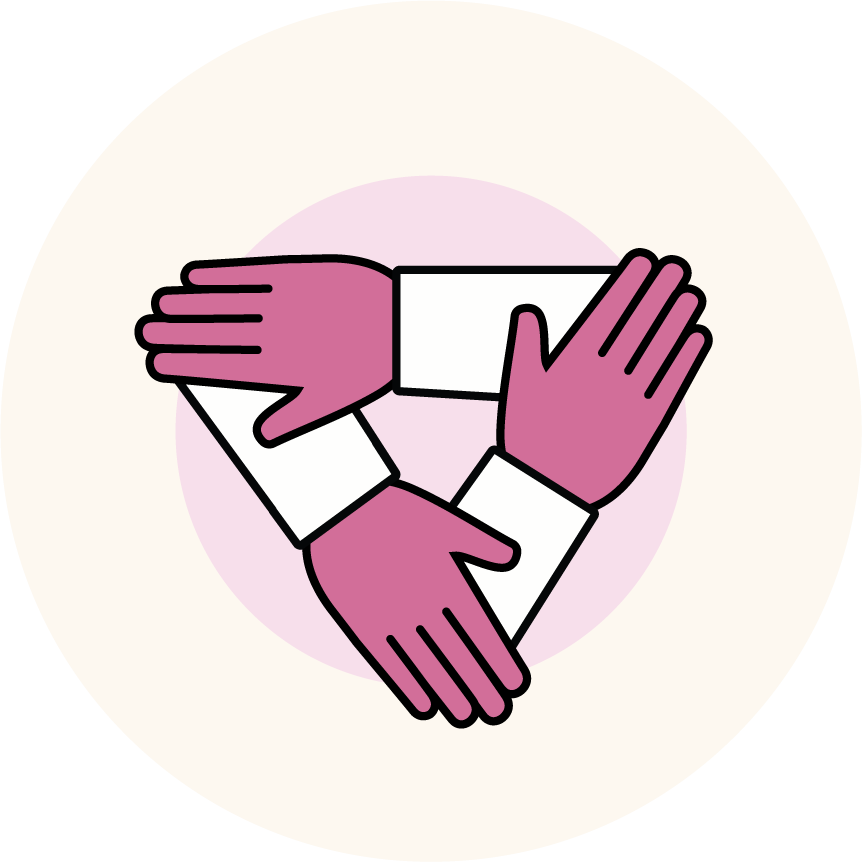 Care Starts with Connection
Listen first

Treat everyone with dignity and respect

Build trust by building relationships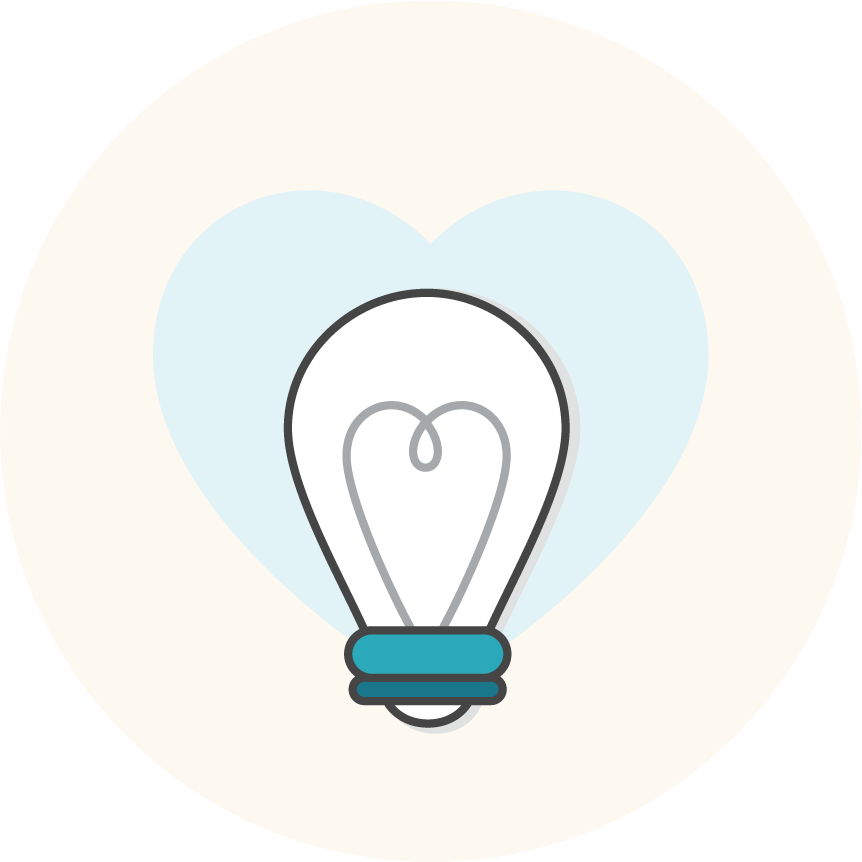 Great Solutions Demand Empathy
Learn what matters to the people your work touches

Invite help, input, and debate

Look at obstacles as opportunities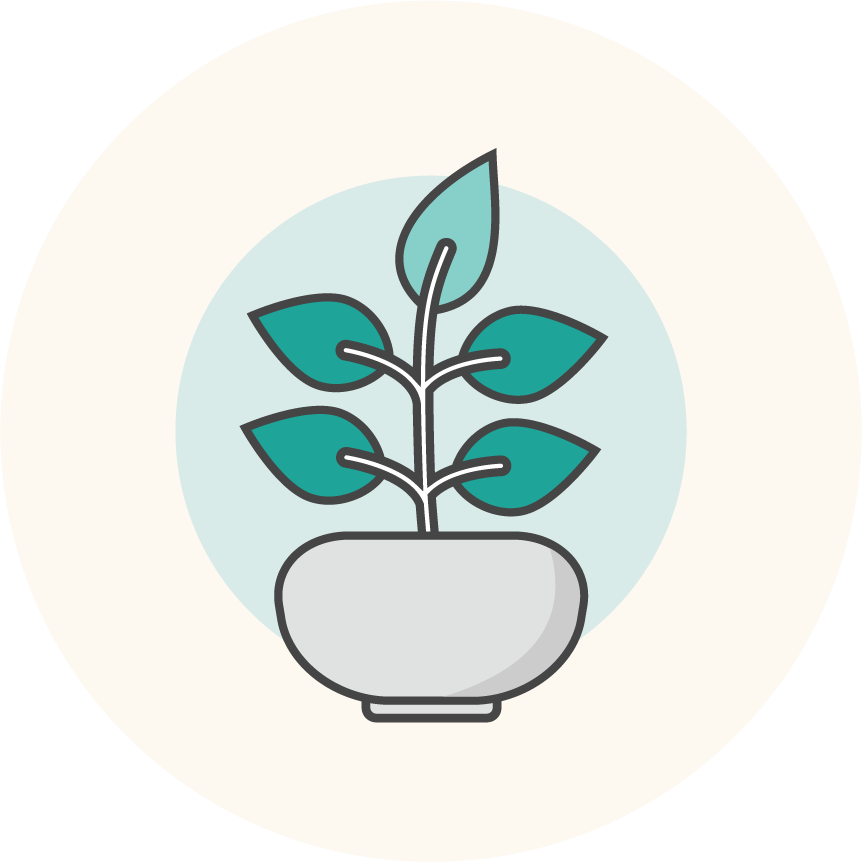 When You Grow, We Grow
Bravely share new ideas

Take the lead and get things done

Own the outcomes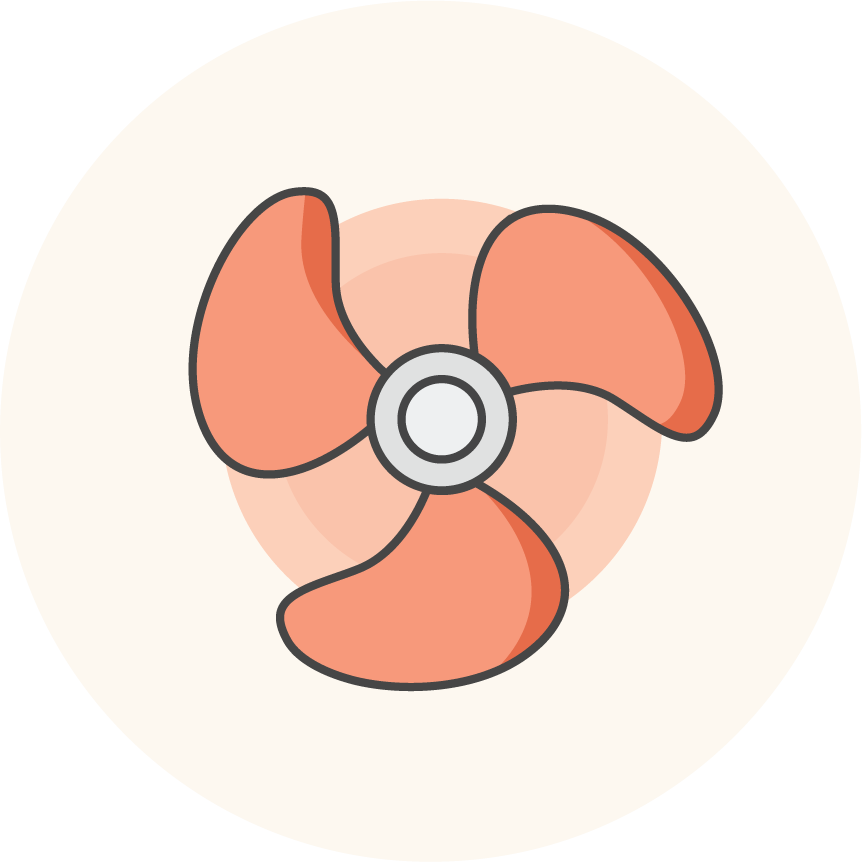 Our Differences Propel Us
Stay flexible in the face of change

Intentionally welcome differences

Amplify great solutions
---
The team decided to give every employee the opportunity to recognize someone for exemplifying one or more of our WoWs. And so, the Honor employee recognition program, The Power of WoW was born.
Whenever someone is wowed by a coworker, they can submit a Power of WoW recognition form, briefly explaining what that person did to exemplify a particular WoW. At our monthly company all-hands meetings, we celebrate all of the employees who were recognized during the prior month. And every award recipient receives a personalized Power of WoW google meet background they can use for further bragging rights.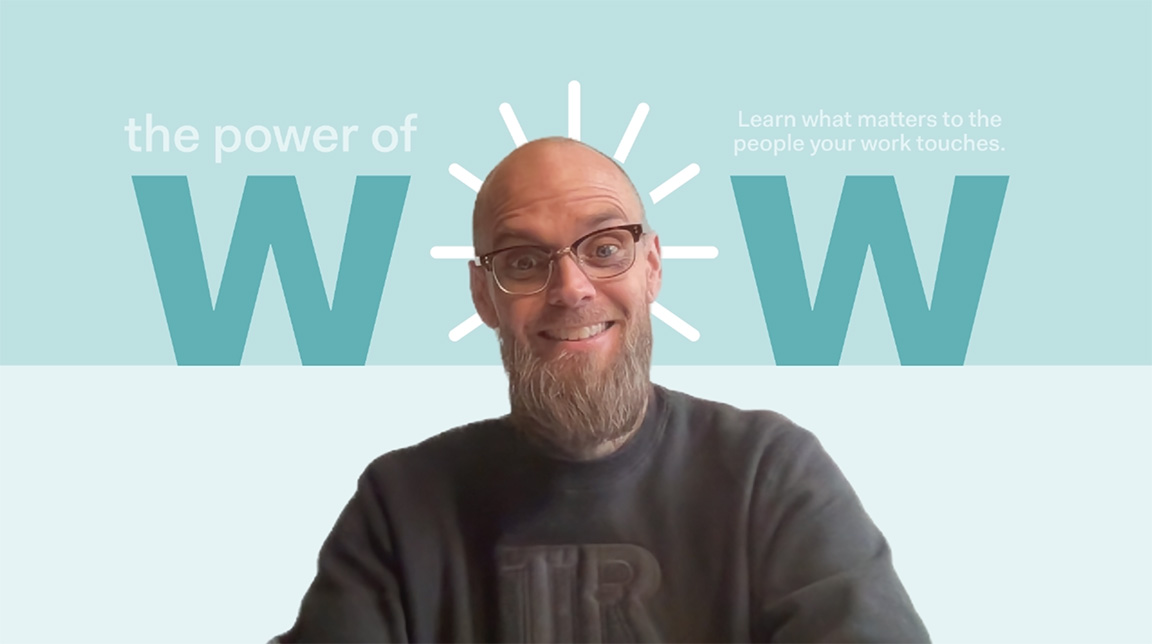 Alongside this monthly program, we also have an annual program. The nominations are based on exemplifying our values as opposed to our WoWs. Nominations go through a rigorous review process by a diverse panel of judges designed to mitigate bias, and one winner is chosen for each value. Each of the four winners receive a $5,000 award, announced with appropriate pomp and fanfare, at our first All Hands of the new year. And now, we'd like to introduce the four 2022 Power of WoW winners to you.

Care Starts with Connection
Victoria Massey, Accounts Assistant
Recently, one of Victoria's colleagues fell on the way to work. When Vic heard, she met her at the hospital, stayed with her until she was discharged, and brought her back to the office where her mother could pick her up. Every interaction Vic has, every decision she makes, starts from this place of connection. Vic works at our UK headquarters, where the People team has had some open roles for several months. So she offered to support the People team in addition to managing her own responsibilities. She has already made an impact. And we're happy to share that she has started working toward her HR certification.

Great Solutions Demand Empathy
Tanisha Caballero, Implementation Specialist
Tanisha is on the front lines of guiding Home Instead franchise owners through their transition to the Honor Care Platform. She goes above and beyond to make sure everyone she serves is heard and feels supported. Additionally, Tanisha is part of the Honor Volunteer advocates. She organizes volunteer events in the Austin area, supporting local aging adults and Alzheimer's research. In fact, she raised about $1,000 on the Walk to End Alzheimer's all on her own. Honor and the aging community in Austin will continue to feel her impact for years.

When You Grow, We Grow
Kami Manstedt, Sr. Creative Manager
Kami received this award because she's constantly improving and learning new skills, which she then shares with her team. She takes initiative to research the best possible solutions to meet the needs of her audience as well as the teams she collaborates with. Often those teams include senior executives, who have come to view her as a trusted expert and partner. Whether she's designing top quality creative solutions or developing new reporting systems, her work is instrumental in helping our network and our company grow.

Our Differences Propel Us
Mandy Wood, Sr. Manager, Communications

Mandy does more than celebrate people's differences. She truly appreciates others' perspectives. And she speaks up if she believes others are being treated unfairly. Mandy is tenacious in her inclusion of everyone and goes out of her way to give those who feel unheard a voice. All of this has helped build trust across our franchise network, which is key to our company's success. Mandy leads with curiosity and provides a safe space for people to say what's on their mind. Because of her dedication to inclusion, she's able to deliver the highest quality work that truly moves her audiences, and moves the needle for our company.
We're grateful everyday for so many amazing employees like Victoria, Kami, Tanisha, and Mandy. And we're excited to see our employees embrace the Power of WoW program. Some have shared that they get as much out of nominating someone as they get from receiving a nomination. And it has provided the added bonus of weaving our company values into our everyday conversations and actions.
To all Honor Employees, thank you for making National Employee Appreciation Day so easy to celebrate! We value every one of you and the difference you make in our days and in the lives of aging adults and the people who care for them.
Honor is a fully distributed team, hiring across the country. If you're looking to grow your career at a company that puts its people first, visit our careers page.